Support Us
We're delighted to have partnered with Amazon Smile, so you can support people and families in need who use our community hub in the heart of Kingswood every time you shop – and at no extra cost to you.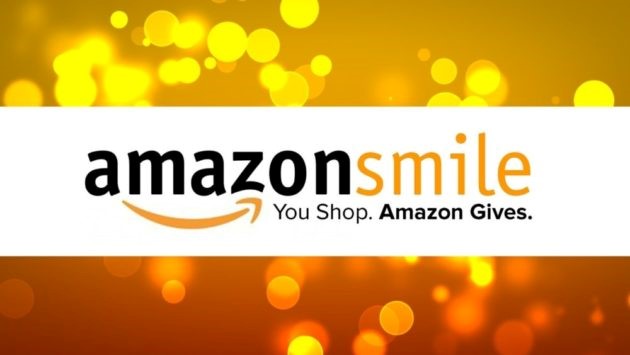 What is Amazon Smile?
Amazon Smile is operated by Amazon, so provides the same simple online shopping experience as Amazon.com. The only difference is that when you activate smile.amazon.co.uk before making a purchase, the Amazon Smile Foundation donates 0.5% of the net purchase price of eligible products to K@M4E when you choose us as your charity.
What do you need to do?
It's really easy to do. If you already have an Amazon account just head to smile.amazon.co.uk and select Kingsmeadow @ Made Forever as your chosen charity. Then just start shopping, knowing that as you do, you're making a real difference to people and families in need in Kingswood.
Millions of products are eligible. As you shop, you'll see 'Eligible for smile.amazon.co.uk' on product detail pages. Your shopping experience will remain the same and there's no additional cost to you. Just as importantly there's no cost to the charity either!
Consider bookmarking the page to make it even easier for you when you return to shop online. Once you've selected us Amazon will remember your choice for the next time you shop.
Thank you for supporting people and individuals in our community – and happy shopping!